The Company of the Ewe Boat are a Rapier fighting unit with members mostly from Atlantia but we boast recruits from around the knowne world.
We fight for fun, sometimes profit, but always with the intent of finding the most foes to skewer upon our blades. Give us an uneven fight and we revel in it. Target Rich Environment is the key to fun and win or lose, our foes know they've been in a fight.
While a Free company we are not mercenaries. We draw our blades in the cause of having fun with worthy friends. Pay is not our goal, having fun is our prime directive. However we won't be adverse to a favor or other token of thanks from our friends who ask us to fight beside them - a wee drink wont be ignored either.
Our brave men and women sally forth in defense of sheep, alcohol, and just about anything else worth fighting for.
---
Current Roster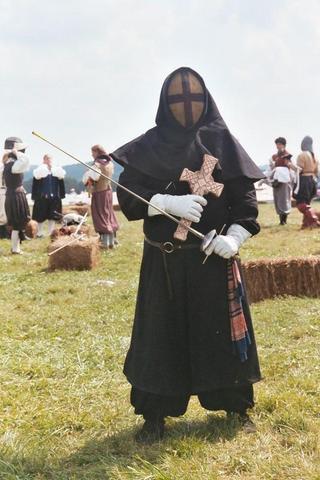 Edmund de Wight
Ewe Boat Commander
Trooper Connor

Unit Sergeant

Trooper Effin
Trooper Idunna
Others who have fought with the Ewe Boat: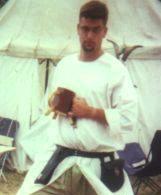 Lord Hugo van Halle
---
The Ewe Boat has fought for the benefit of these worthy souls:
Pennsic 36 - Kingdom of Atlantia, MIDDLE
Pennsic 35 - Kingdom of Atlantia, EAST
Pennsic 34 - Barony of Stonemarche, EAST
Pennsic 33 - Lord Angus Kerr, EAST